Drawing Connections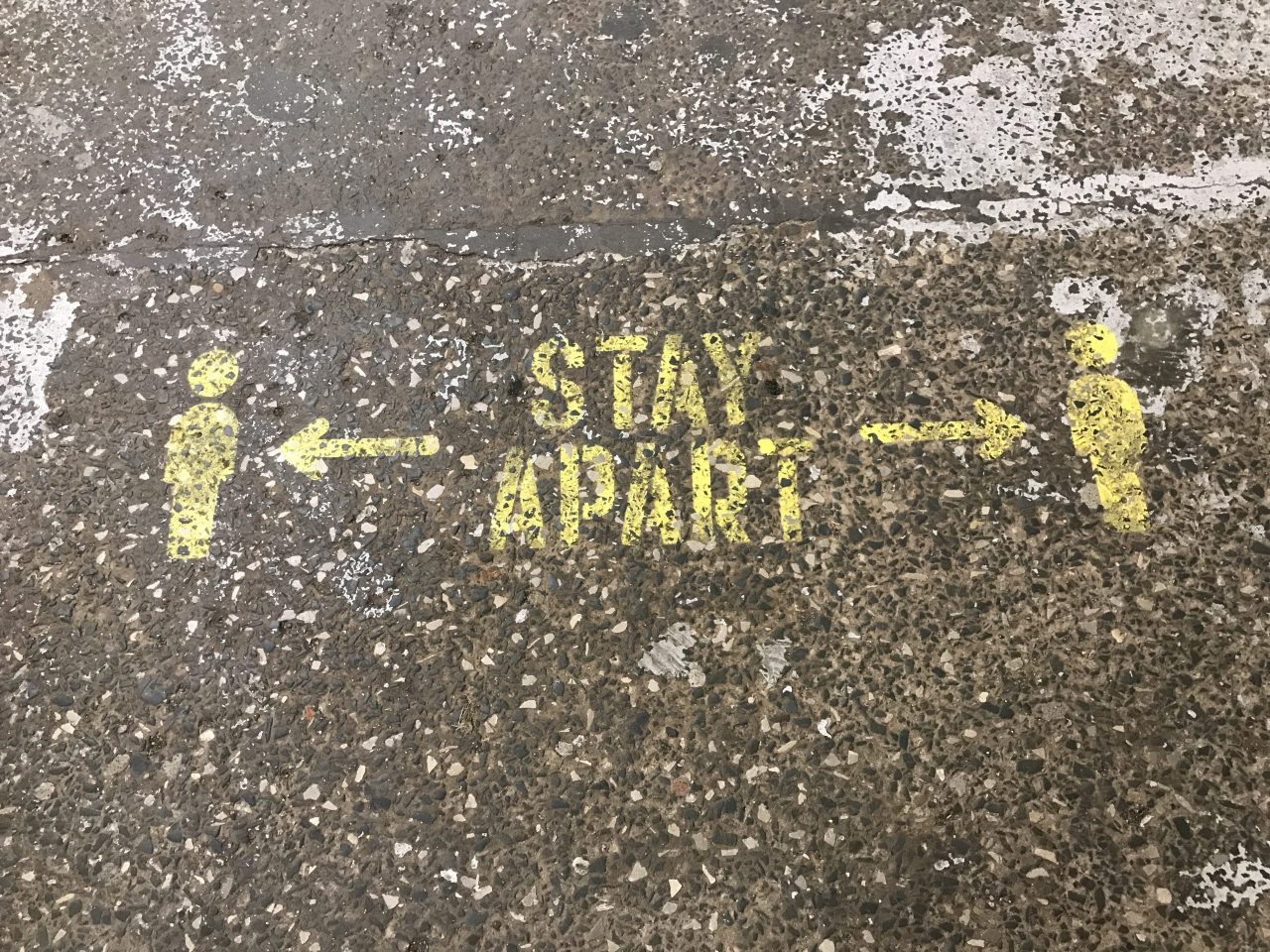 Working alongside Engage and Ty Pawb (Wrexham) to deliver a series of online workshop to a group of young and talented youngsters. Through the need to have an interpreter Wendy was able to augment a phenomenal response to the posed question of 'Sense of Place'. Words can be lost in translation – clarity of instruction was required to engender an artistic pulse. And what work these young people produced. Eager to learn and comfortable to experiment with myriad new techniques.
We are living through an unprecedented period of time that has changed the way in which we have to view what is normal. At RAW-i Studios Wendy has been an ardent voice for embracing the need to use technology to sustain the artistic conversations. Many of these have seamlessly flowed from pre-lockdown face to face multi person workshops to joining virtual sessions via webcam and internet. What was lost has been more than substituted for by Wendy's professionalism, enthusiasm and quite unadulterated desire to develop individuals to reach new heights in their artistic endeavours.
Using video conferencing tools will always be a challenge, especially in developing practical skills such as in the Arts. Yet, Wendy has mastered them and indeed is now, alongside Robin at their RAW-i Studios, delivering this expertise to others. This sharing of knowledge and best practice redefines the opposition to 'lockdown' and 'isolation'. Neither of which should be seen solely in the negative form.